What's New in NoseWork/Lure Coursing!
Beginner Nosework 6 week class starts Oct 17th.  Please sign up under Nosework Classes.
Lurecoursing Fun Day is Oct. 26th at the U.P. Fairgrounds.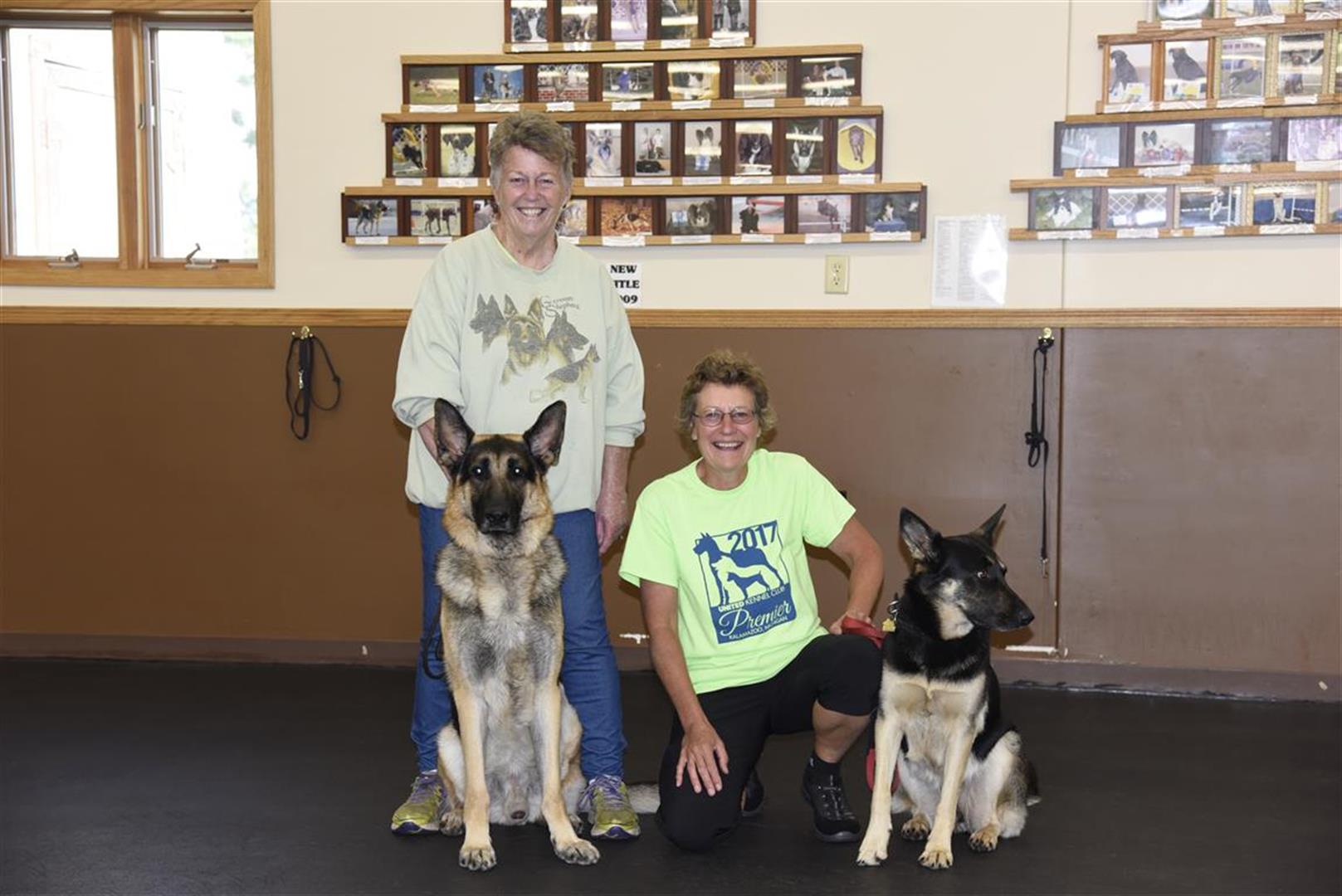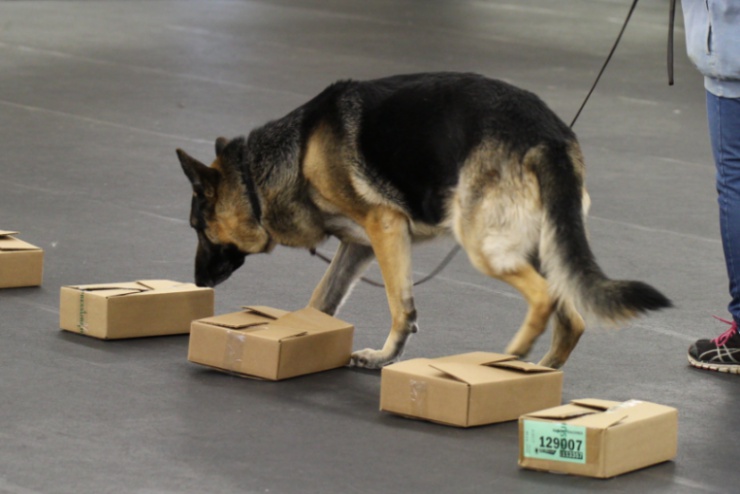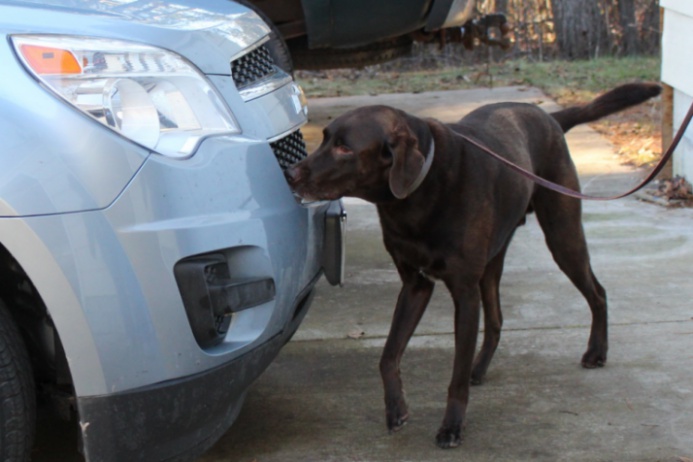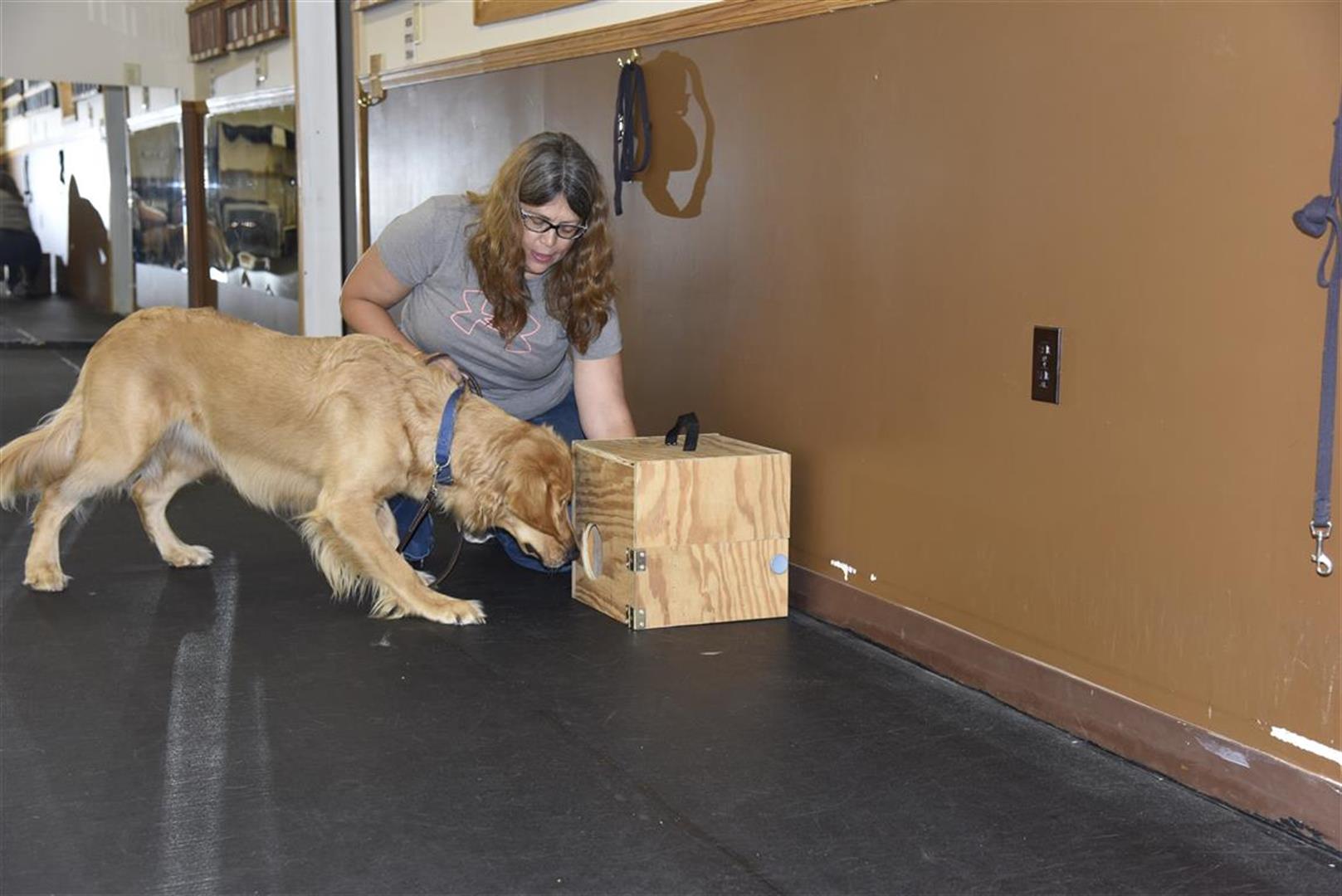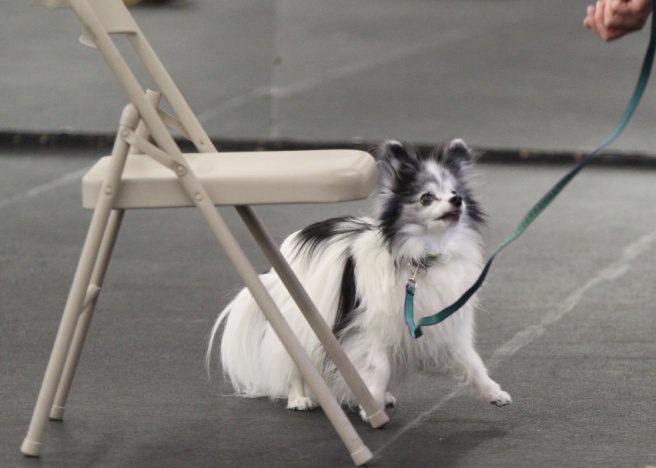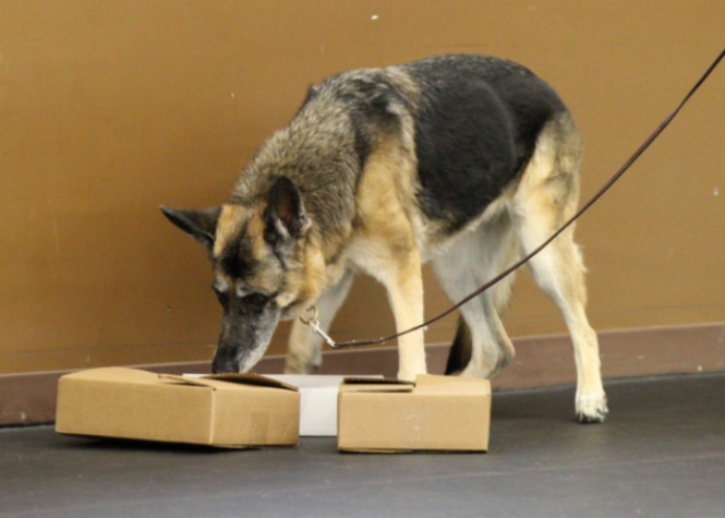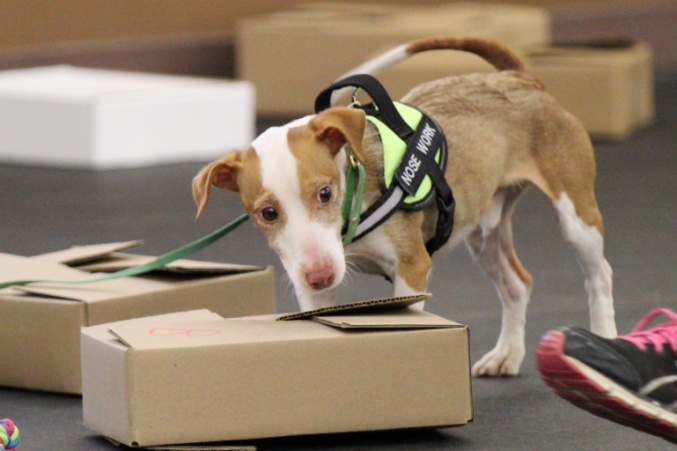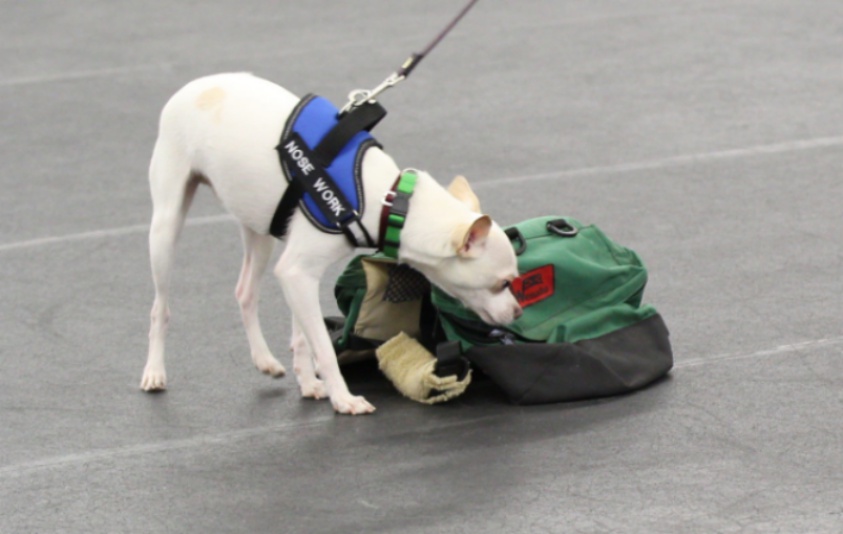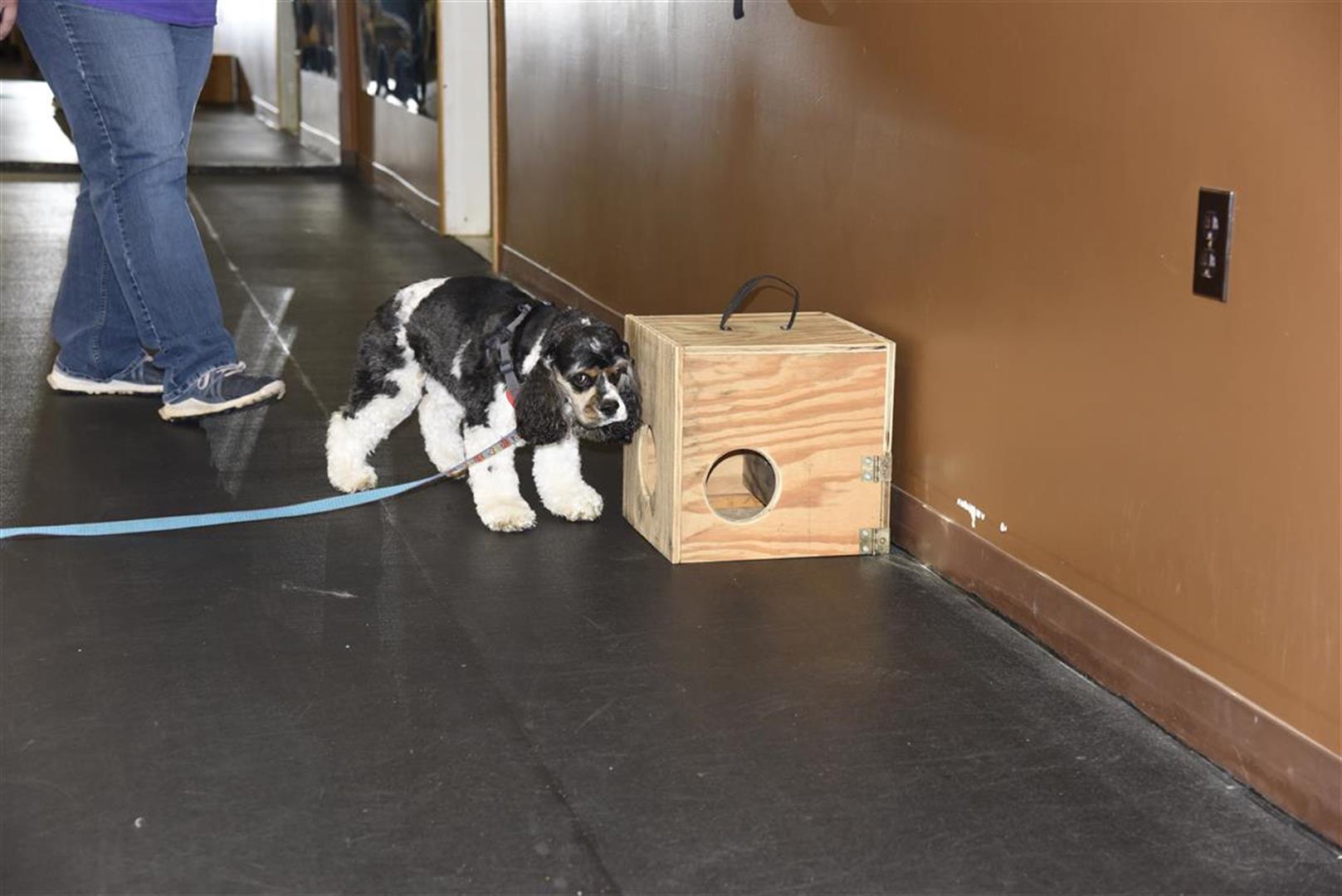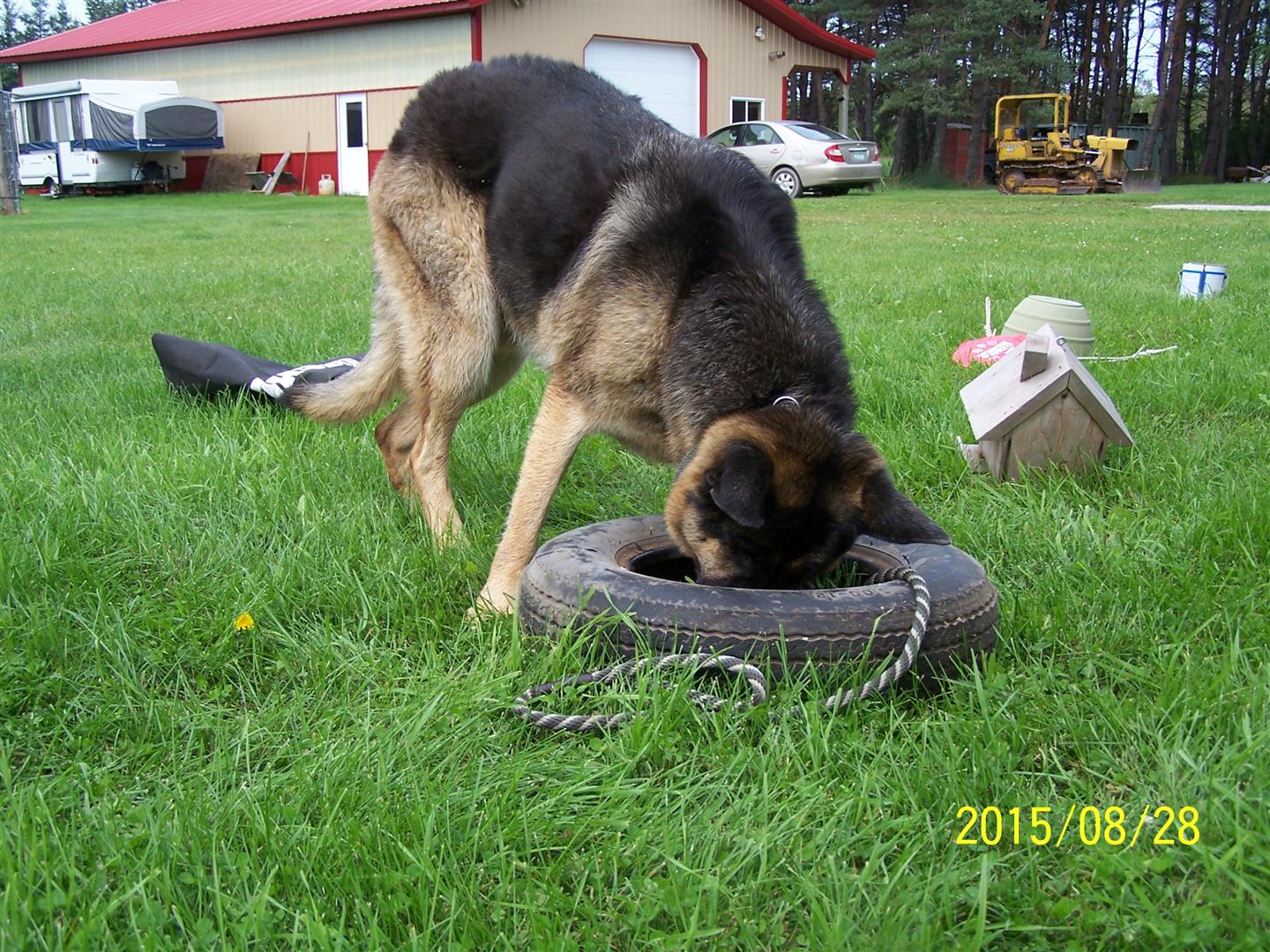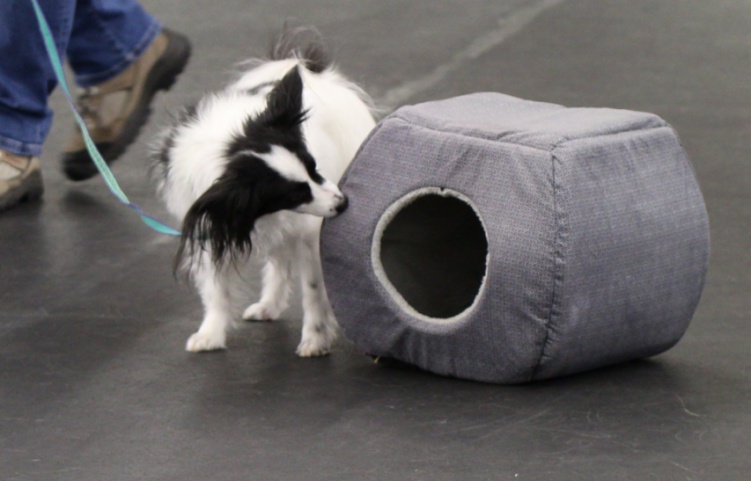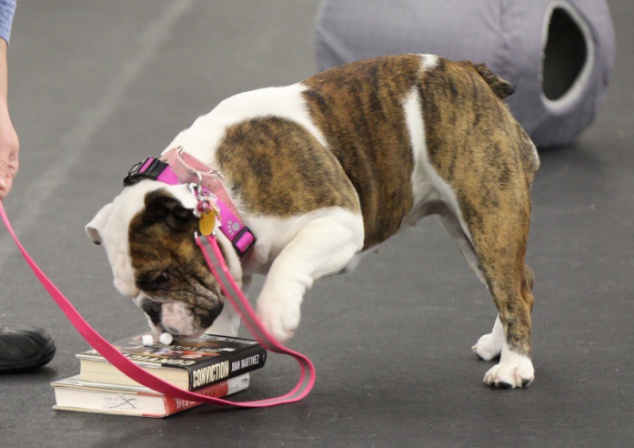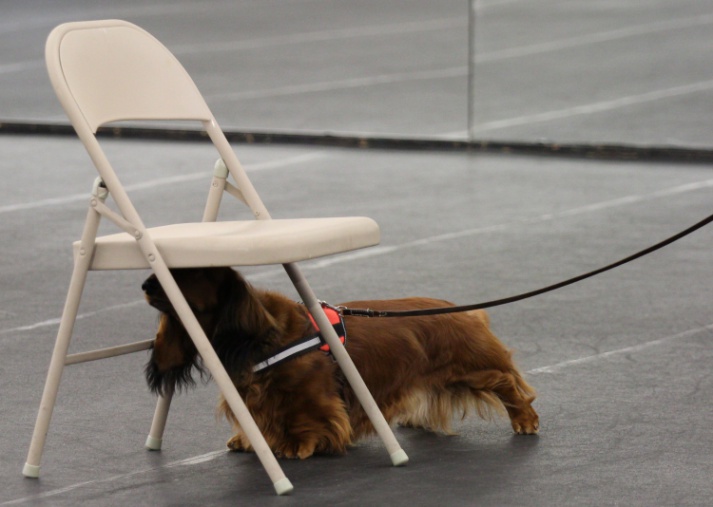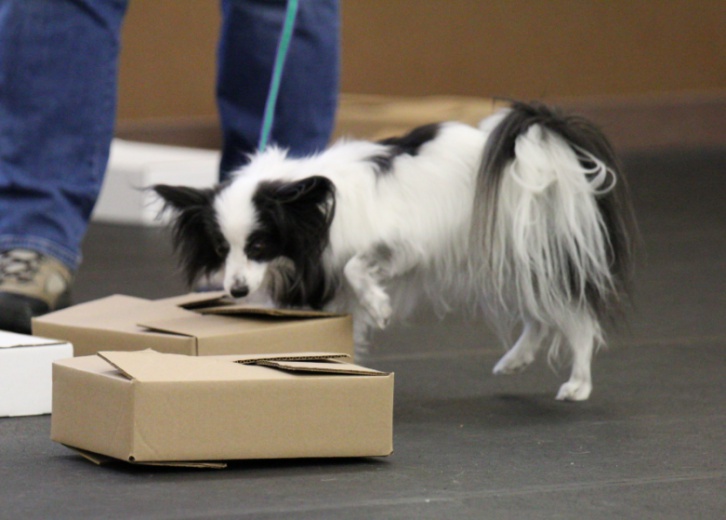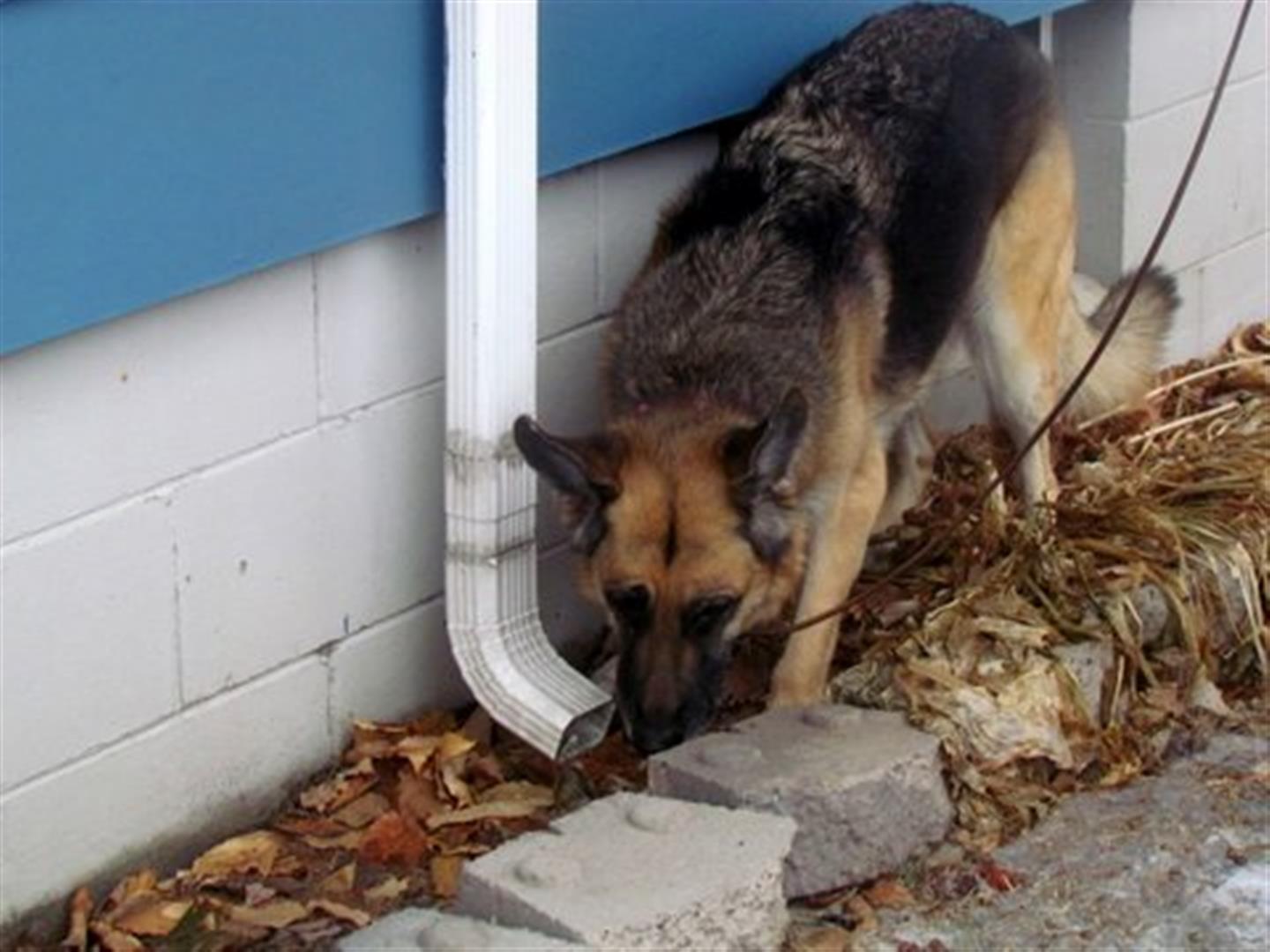 Nosework is the exciting new sport of teaching your dog to search and find a particular odor, the same way that drug dogs are trained to find narcotics.  We start by teaching your dog to find the odor in a box and then graduate to your dog finding the odor in drawers, under toys in furniture etc. The class is great for all kinds of dogs. If your dog is very shy it helps to develop confidence,if they are older and on restricted activity nosework is a great mental exercise, puppies learn nosework quickly and overly active dogs learn to concentrate.
This class is open for all dogs over 12 weeks of age.
if you are interested in this class or would like more information please complete the form to the right.